Secure Enablement Platform for Enterprise IIoT
Connect, Manage, Analyze & Integrate.
Unified, from Edge to Cloud.

IIoT Products To Help You Succeed
Seamlessly Integrate & Analyze your industrial devices from Edge to Cloud using Litmus Automation's Loop and LoopEdge Software Platforms.
LoopEdge lets you connect legacy or modern devices and analyze your data right at the edge. While Loop lets you manage lifecycle of any Edge IoT devices with real-time integration to analytics or business applications.

Connect & Analyze legacy or modern devices quickly at the edge.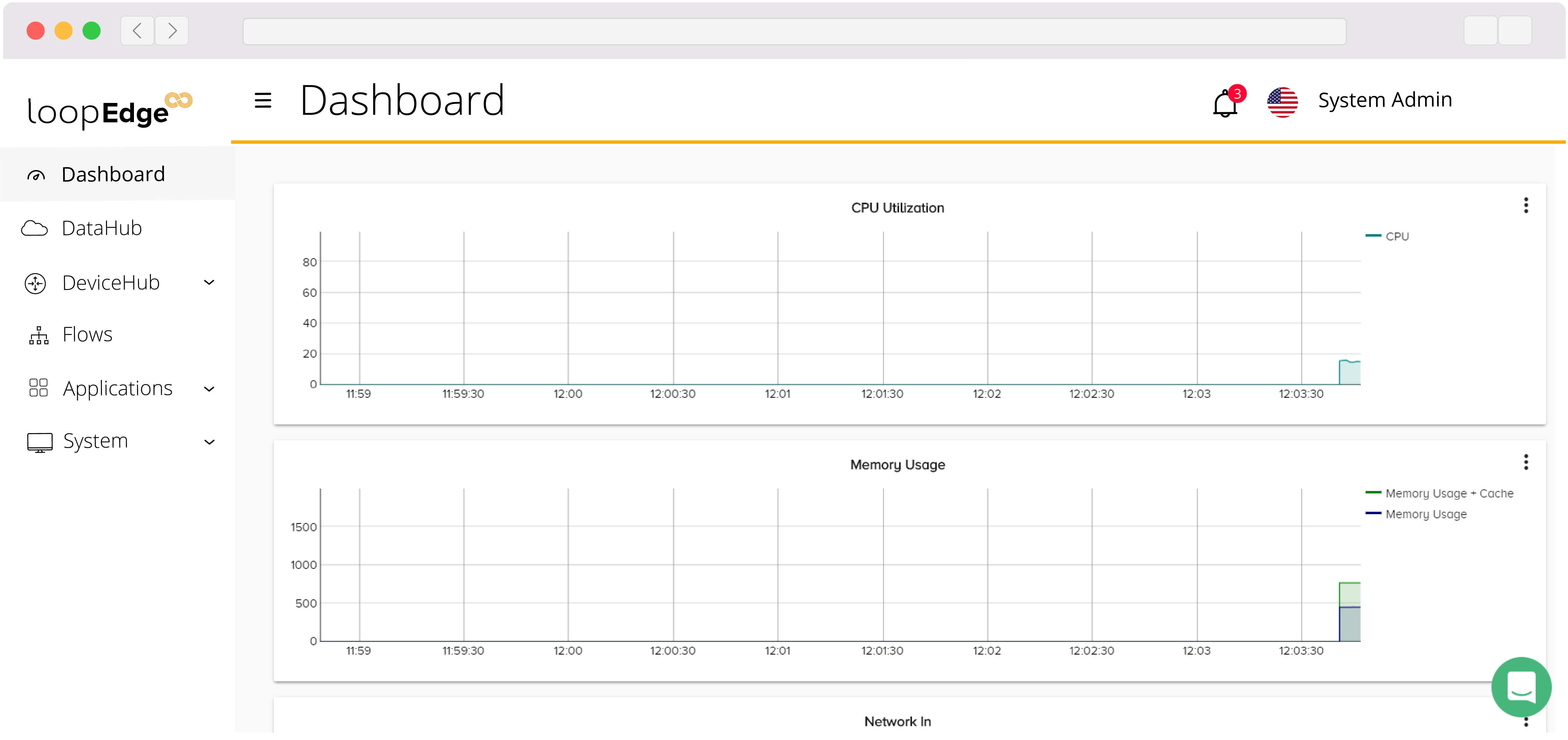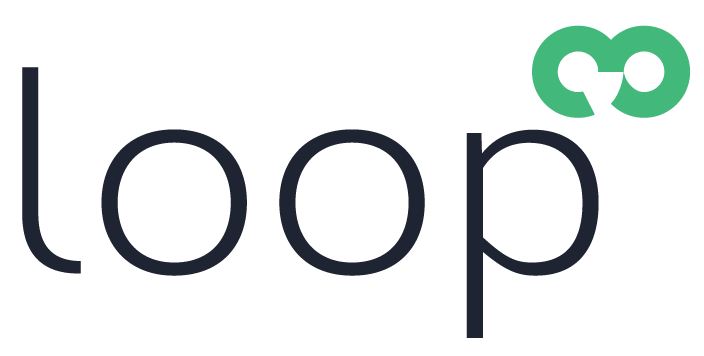 Manage & Integrate complete lifecycle for your Edge or IoT devices.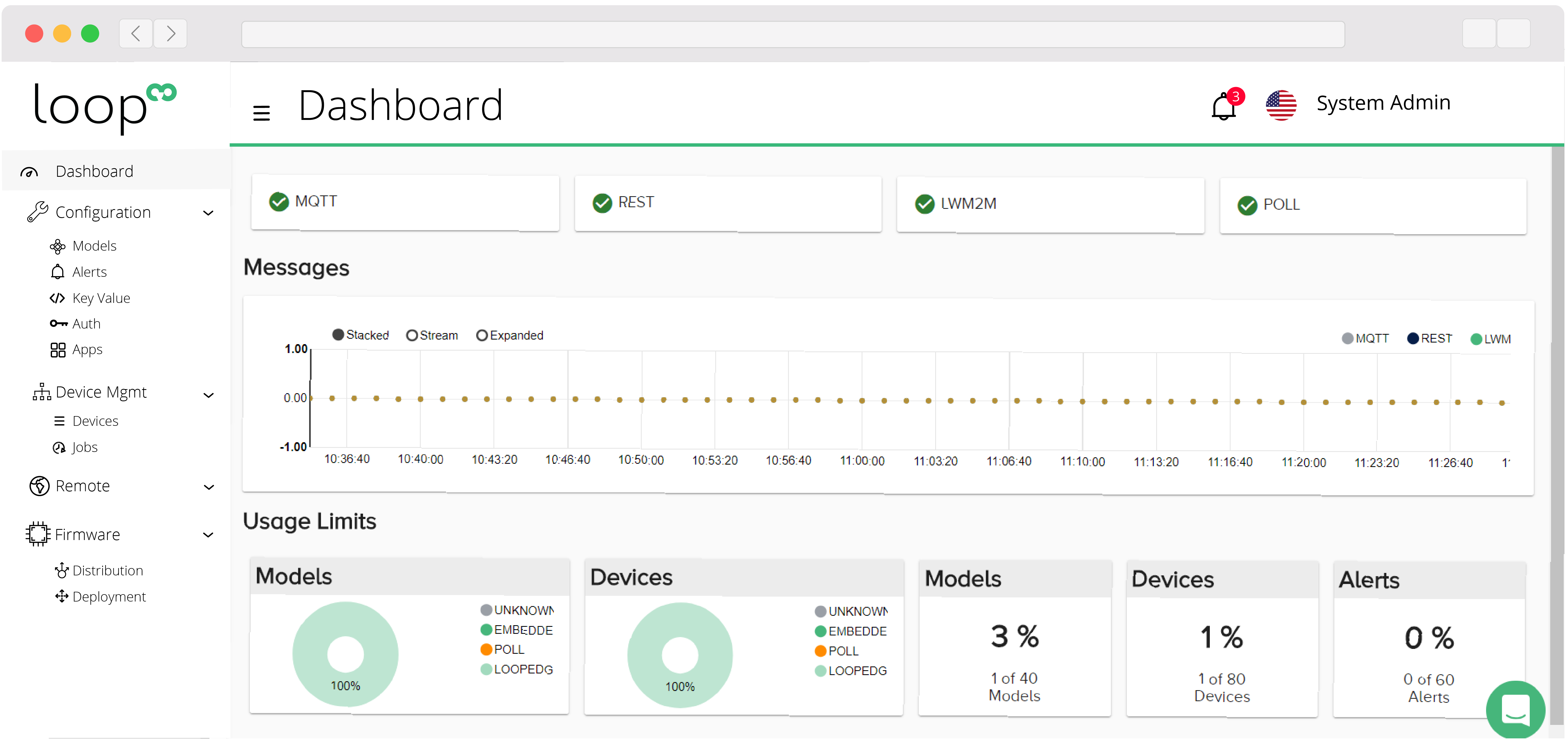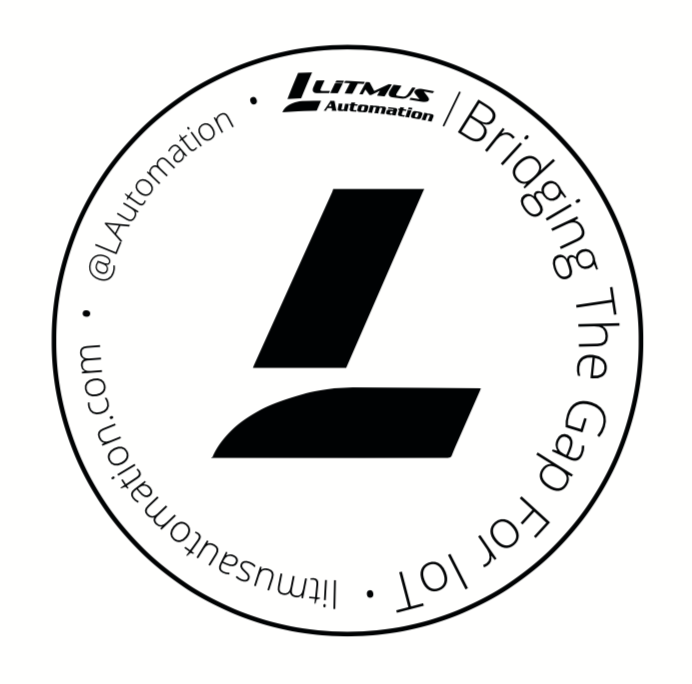 Work With A Leader That Focuses On Industry 4.0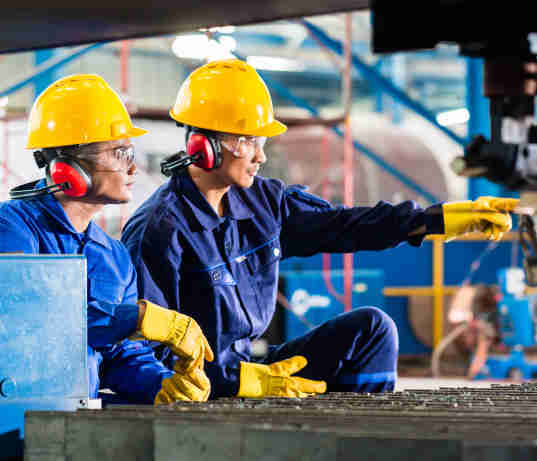 Manufacturing
Litmus Automation's Loop and LoopEdge platforms seamlessly connect your disparate industrial systems, legacy equipment machines and PLC's, providing a holistic view of your entire local or world-wide operation.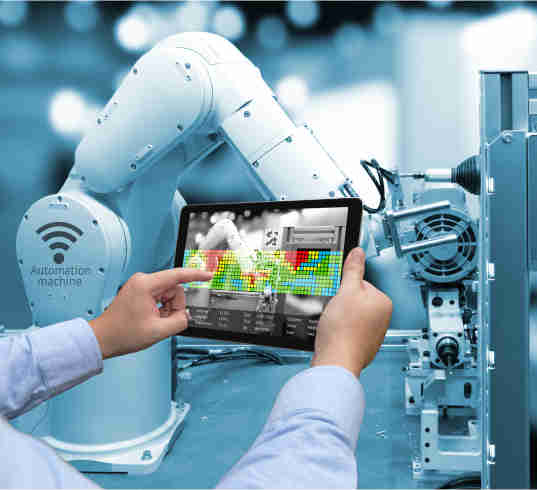 Industrial OEMs
LoopEdge with Loop allows OEMs to enable new value added offerings with Edge Computing and Customer facing interfaces on LoopCloud. Whether integrating with new or legacy systems assets and deploying with distribution channels or direct users, everything can be managed at scale on Loop platform.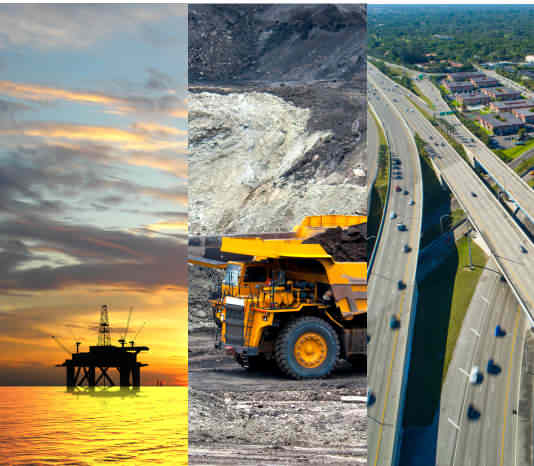 Industrial IoT
Create custom solutions for all of your connected industrial devices and protocols for transportation, mining, oil and gas, smart city, the connected car and more.
Trusted by Fortune 500 Companies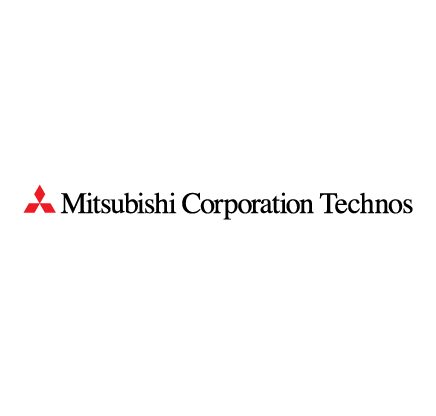 Recognized As An Industry 

Leader 

451 Research Impact Report

Featured in 451 Research Impact Report.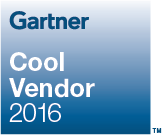 May 2018 Cool Vendor

Named May 2018 Cool Vendor for IoT Platforms by Gartner.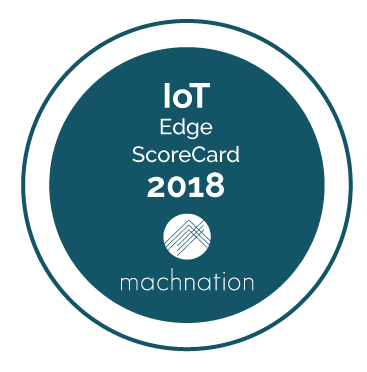 MachNation IoT Edge Scorecard 

Rated as a 2018 market ready IoT Edge platform.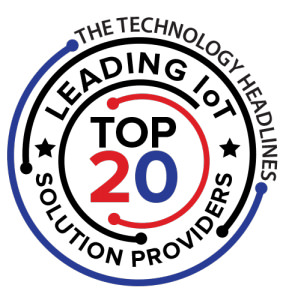 Technology Headlines

Recognized as one of the top 20 IoT solution providers.
CIX Top 20

Recognized as one of the most innovative technology companies in Canada.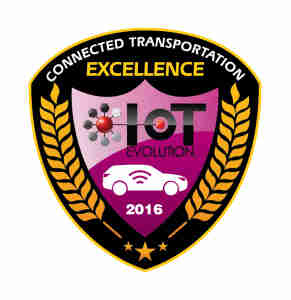 IoT Evolution Award

Awarded Excellence in Connected Transport.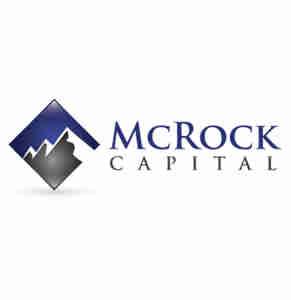 IoT Entreprenuer of the Year

Awarded to Co-Founder and CEO, Vatsal Shah.



Keep up to date with the latest product information, upcoming conferences, partnerships and more.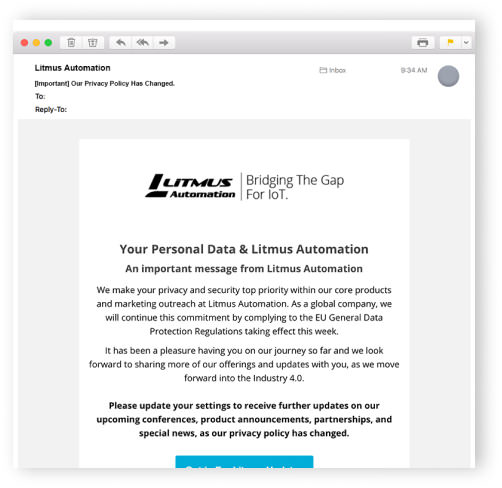 Litmus Automation, Inc | Copyright 2019 | All Rights Reserved