Litmus Automation Offices
Let's Get

Started
Require a demo or have a question?
Provide your information and reason for contact so we may contact you.
Please be advised that inquiries or submissions suited for employment opportunities will not be accepted through this form. Please visit our careers page for employment opportunities.
Contact Litmus Automation
All information provided to Litmus automation in in accordance to General Data Protection Regulation. For more information on how we collect information from our website and more, please visit our privacy policy page.
Loop product information
Request our Loop product sheet download by providing the following information.
The Loop product sheet will arrive to you via email.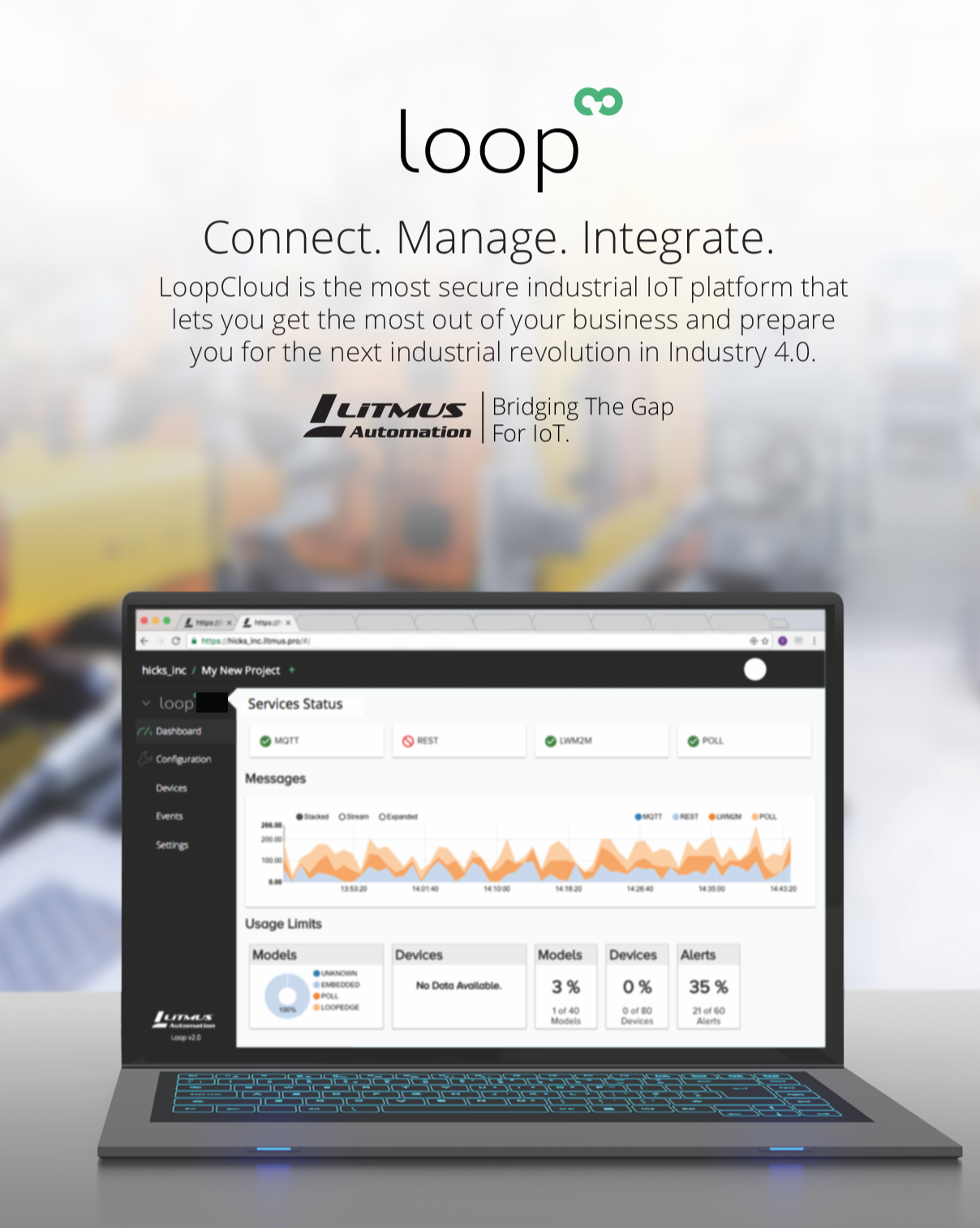 Litmus Automation, Inc | Copyright 2019 | All Rights Reserved