Help invent the future of Industrial Internet of Things.
Work at Litmus Automation
Litmus Automation is always on the lookout for the most talented
individuals within Engineering, Sales and Marketing.

Please find our available positions at all of our office
locations with the links provided below.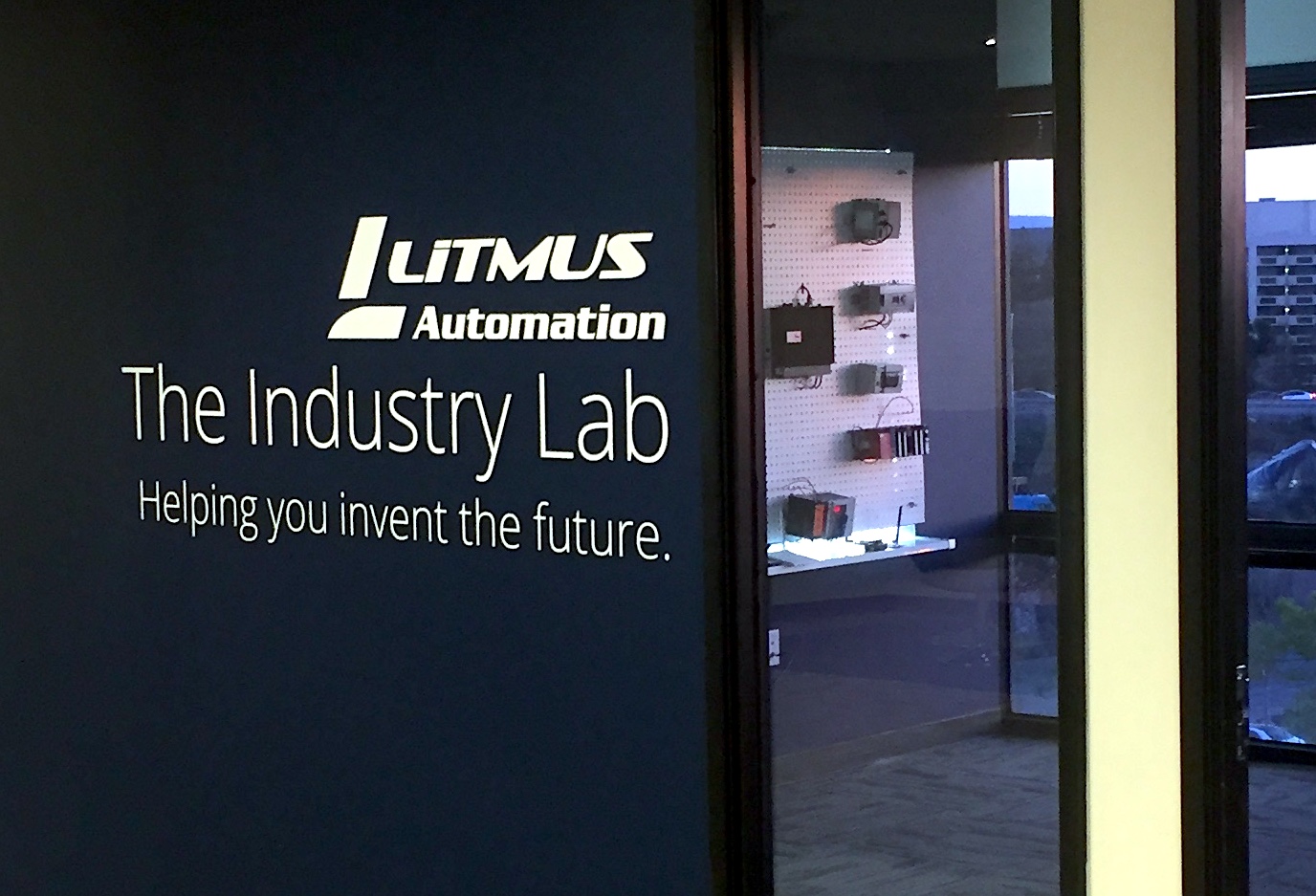 USA Headquarters
2107 N 1st St. Suite #440 | San Jose, CA | 95131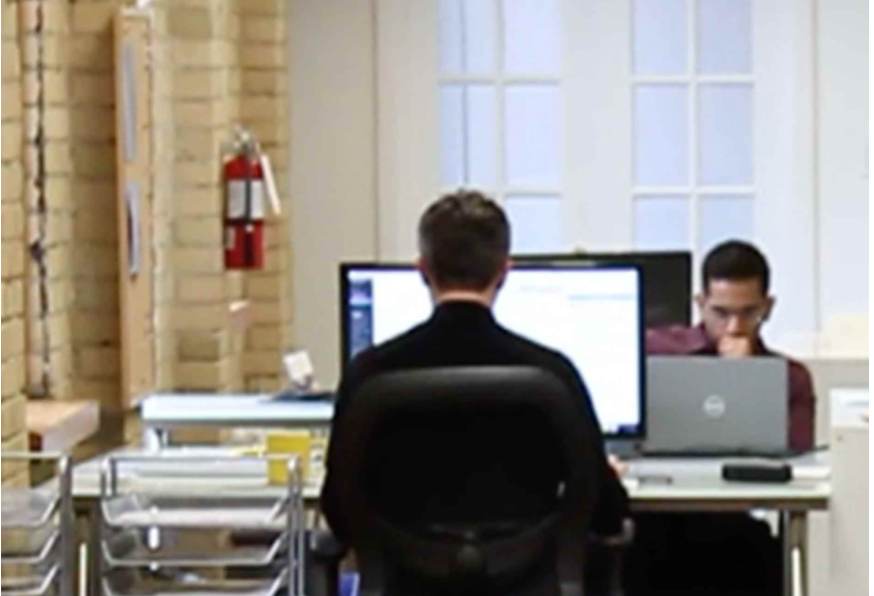 Canada Headquarters
35 McCaul St. Suite 201 | Toronto, ON | M5T 1V7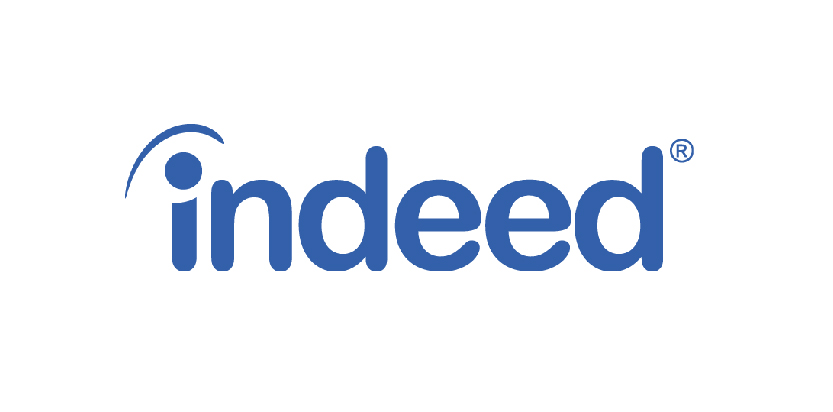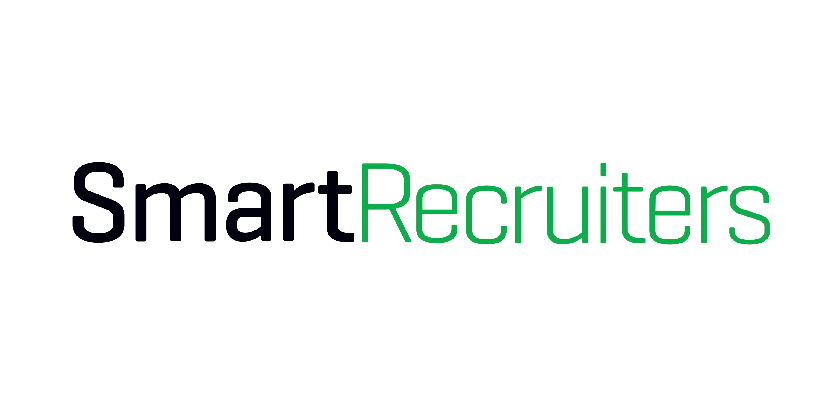 Invest In Body & Mind
Competitive benefits so you can focus on your life.
Medical, Dental and Vision
Litmus Automation covers part of your premium costs (depending on office). At our San Jose office, PPO medical plan allows you to receive covered services from many providers. You can also receive a HMO option and explore dental and vision plans from our internal resource portal.
Gym and Wellness Reimbursements
Have a healthier and balanced lifestyle with access to a 24 hour gym next to our offices. We cover the total cost for wellness activities.
Invest In Your Future
Save for the future. We encourage it.
Stock Options
We are growing like crazy and employees are the reason behind it! Every full time employee is eligible for stock options.
Buy those online courses
We know you have that bucket list of new things to learn, so go ahead and purchase online courses on us.
Invest In Yourself
Take time off when you need it.
Flexible Time-Off
We promote a healthy work-life balance. We believe that when employees are in a sound mind, they deliver better results. We offer our full-time employees an all purpose flexible time off policy, so employees can take the time they need when they need it.
Public Holidays and More
We celebrate holidays and there is paid time off available for every full time employee.
Equal Employment Opportunity
Litmus Automation is an equal opportunity employer and considers qualified applicants for employment without regard to race, colour, religion, creed, sex, sexual orientation, gender identity, marital status, national origin, ancestry, age (if the individual is 18 years of age or older), veteran status, disability, or any other protected class. For more information, please view the Equal Opportunity Employment details.

Litmus Automation, Inc | Copyright 2019 | All Rights Reserved