Store. Visualize. Analyze.
LoopInsights lets you store, visualize, analyze, as well as set triggers and alerts for all of your connected assets and devices to get the most out of your business and prepare you for the next industrial revolution in Industry 4.0.
Your business
at a glance.
How can LoopInsights help?
Have the ability to create derived complex visualizations and analysis for measuring key data and device KPIs for internal purposes or for your customers to understand how their businesses are performing.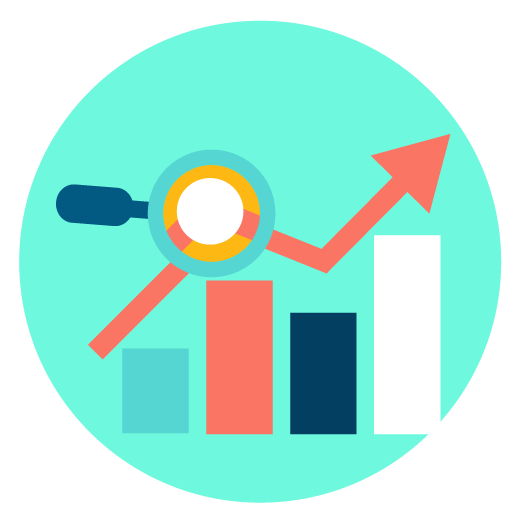 Monitor device effectiveness and move from reactive to predictive maintenance mode. You can also filter data in real time to view various time periods and levels of granularity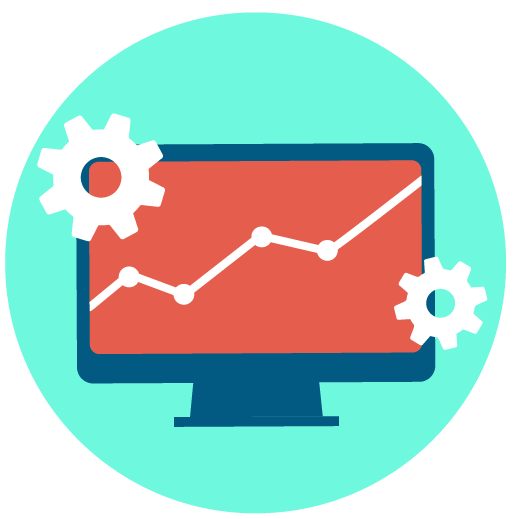 Define KPIs specific to business requirements. Start with a high-level dashboard and drill down to advanced analytics. Dozens of popular visualization types, including line and bar charts, gauges, pivot tables, and maps. Filter data in real time to view various time periods and levels of granularity. Enable on-the-fly modifications to dashboard parameters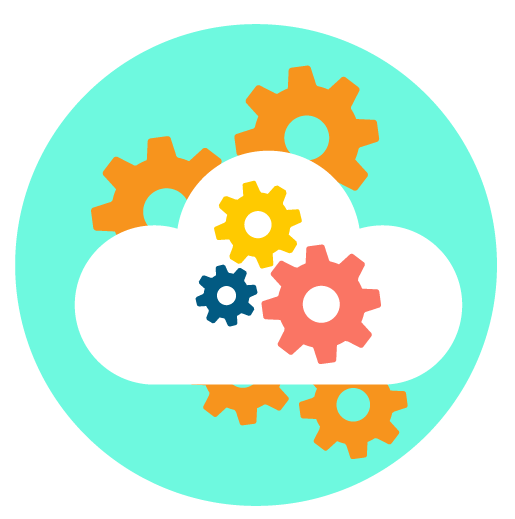 Data is processed at the edge, minimizing the impact on processing and bandwidth resources, with key metrics sent to the cloud. All of this is done with tightly integrated data processing from LoopEdge to LoopCloud to LoopInsights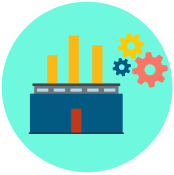 Enable security controls for multi-tenancy environments with built-in isolation between projects and customers. You can also create customized dashboards with client-specific branding
How do I get started with LoopInsights?
Getting started with LoopInsights is easy and provides several ways to visualize your data. Request a demo for a one-on-one walkthrough.
Great for OEE & downtime/uptime monitoring
Highly configurable with no programming needed and a drag & drop interface
White labeling is easily possible so you can create branded dashboards for your company or customers
Template graphs and charts available to quickly get started
Analytics and machine learning models for deriving insights from raw data

Litmus Automation, Inc | Copyright 2020 | All Rights Reserved