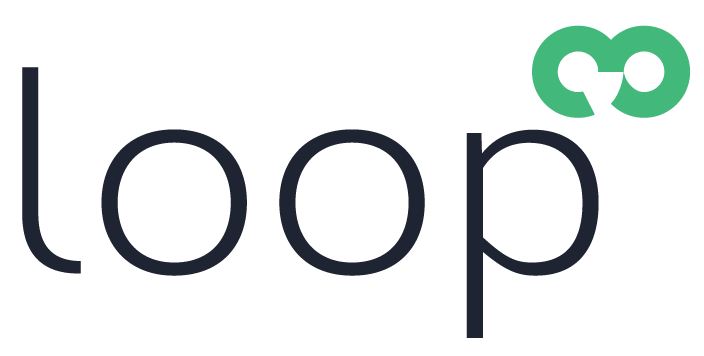 Collect. Manage. Deploy. Analyze. Integrate.
Loop is the most secure industrial IoT management platform that lets you get the most out of your business and prepare you for the next industrial revolution in Industry 4.0.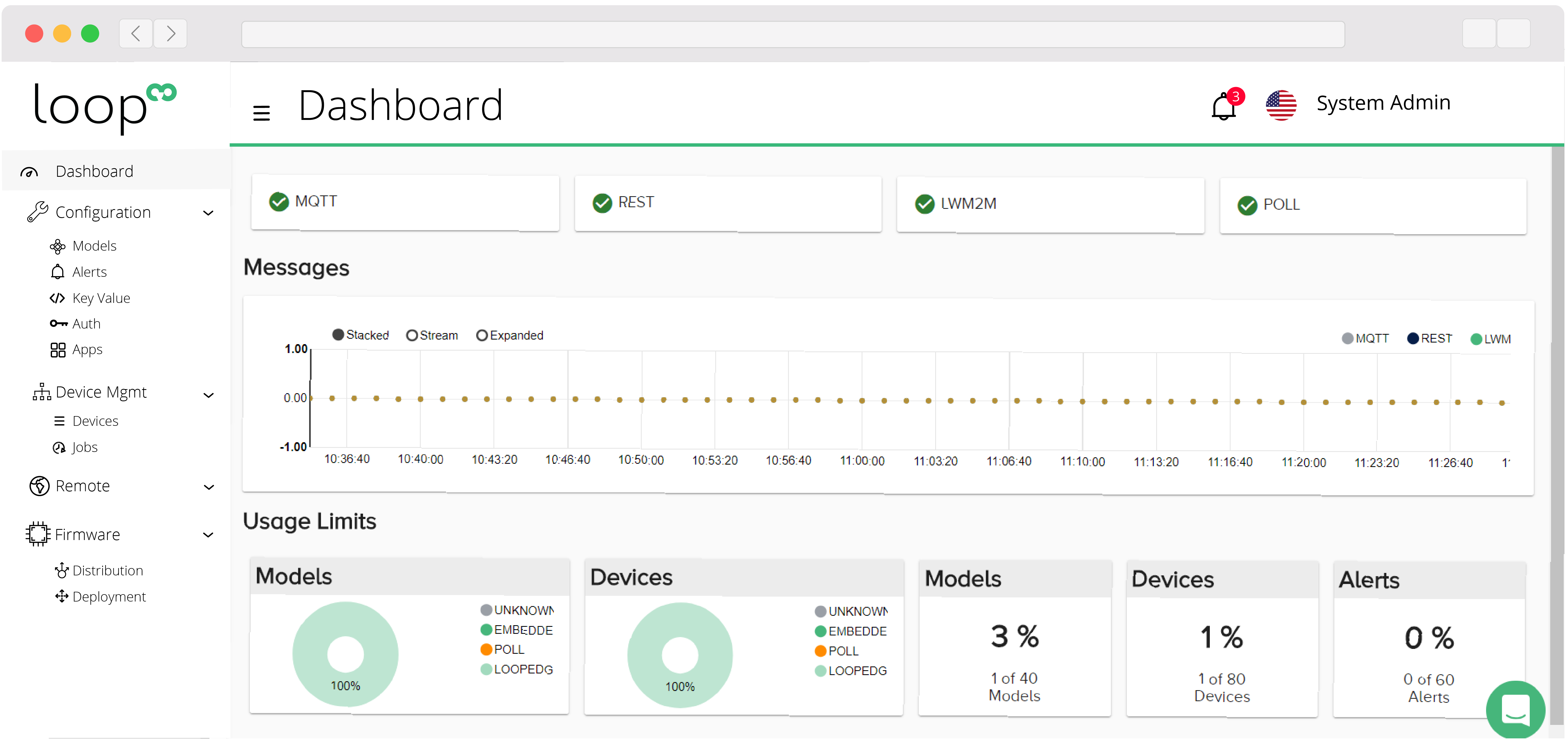 Next generation IoT management
Loop includes extensive IIoT product lifecycle and deployment management for large-scale enterprises, industrial OEMs and system integrators – all driven by various IIoT, OMA and other industry standards.

Loop provides an extensive IIoT management suite so you have the control and insight on how your devices and applications are performing in the field, while being able to take actions immediately if needed.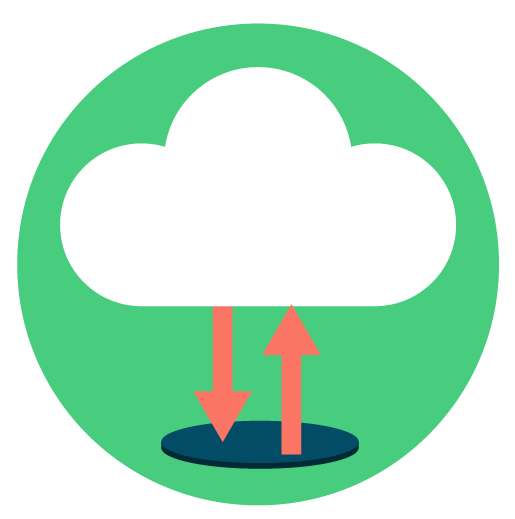 Collect data from any legacy or modern IoT device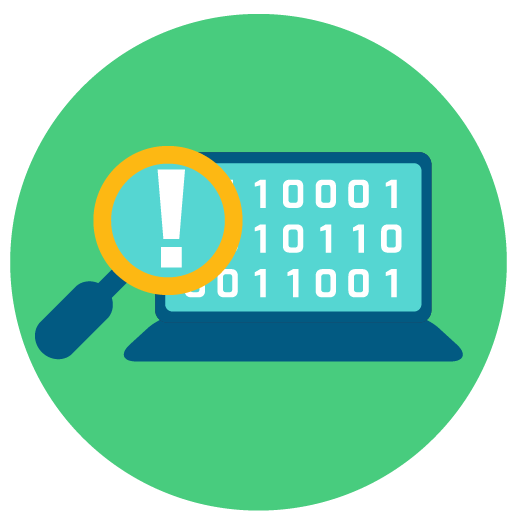 Alerts, Incident Management & Automated actions to enhance your IoT deployments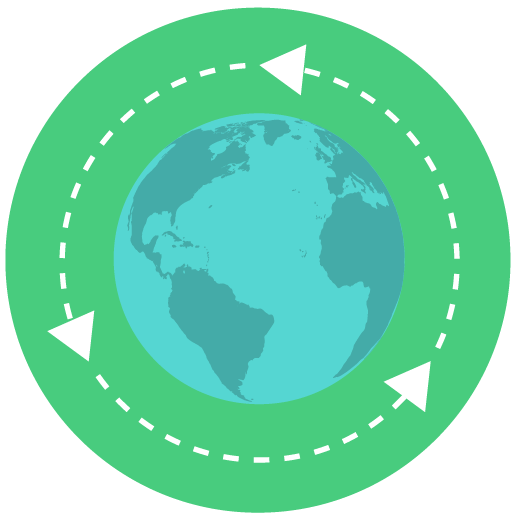 OTA updates for all of your Edge devices and extended firmware controls for LoopEdge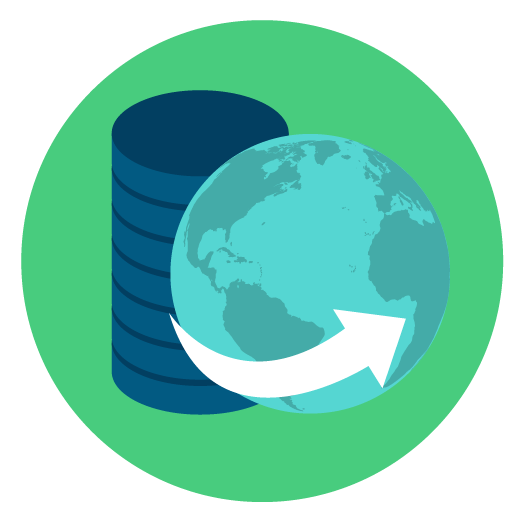 Manage complete lifecycle of devices from bootstrap until replacement
Secure mass deployment for end users or for OEMs. Configure the devices as soon as they get connected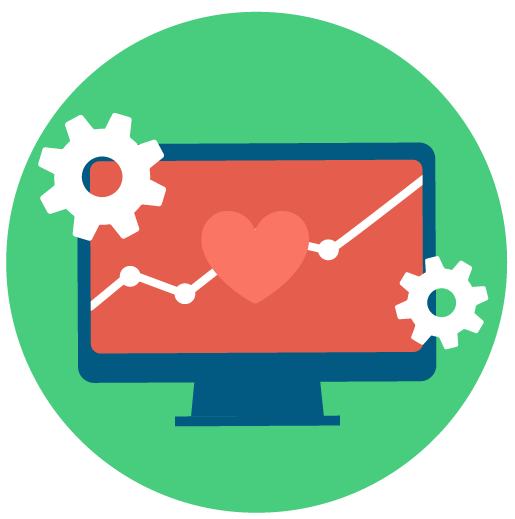 Remote health monitoring for deployed devices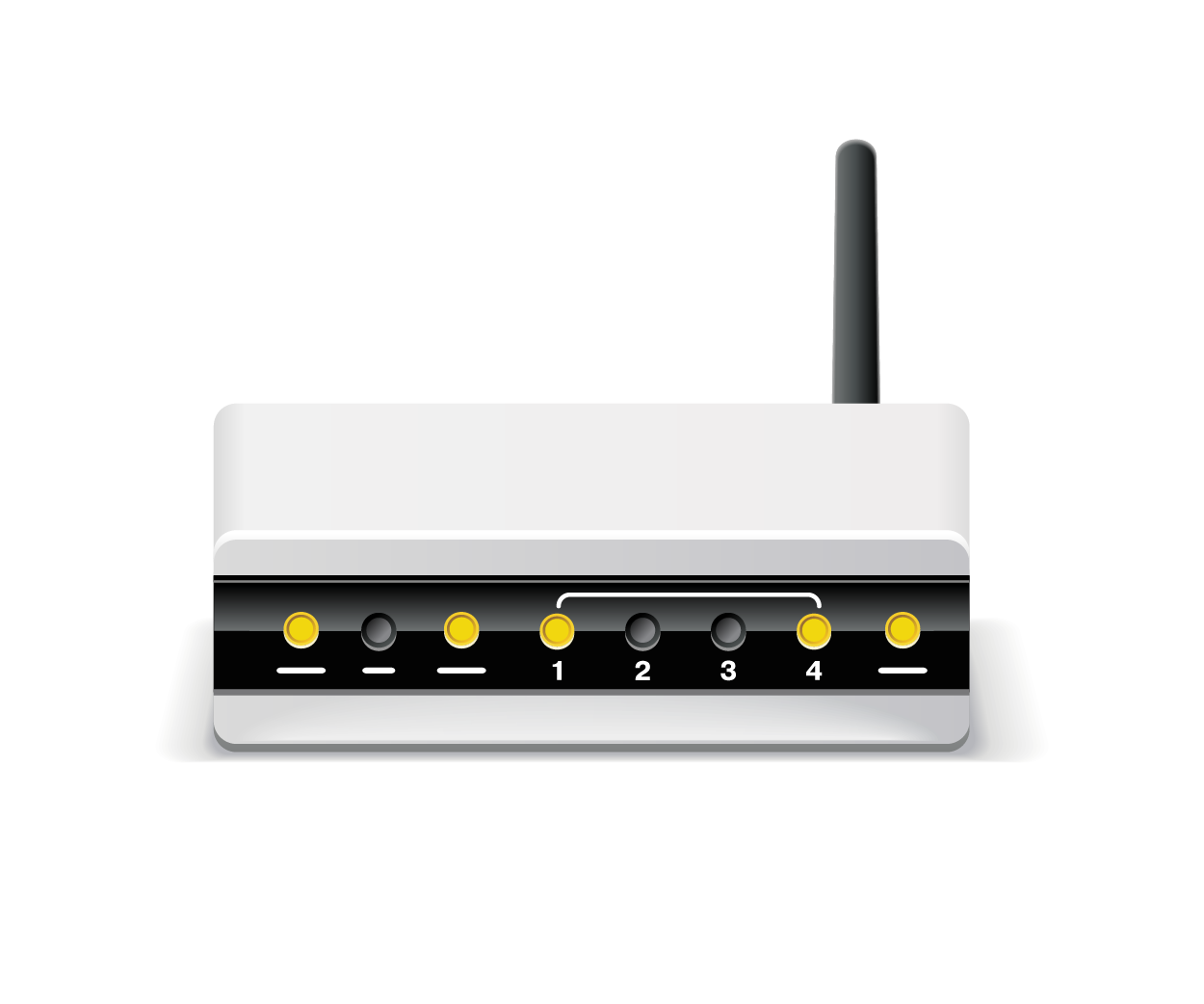 First class support to manage LoopEdge
Loop platform allows users to seamlessly connect their LoopEdge devices using IoT Standards.
Device Management
Edge Application Orchestration
Edge App Containers Management
Remote Access
Firmware and OTA Management
LoopFlows & LoopFunctions Management (Beta)
Device lifecycle management
The Loop platform works with many different use cases and its core features are centered around device lifecycle management of LoopEdge, including:
Initial Device Bootstrapping
Device Configuration & Modeling
Remote Management
Over-the-Air Updates
Mass Device Configurations
Device Replacement
Security Management
Alerts & Incidents Management
OEM IoT deployment management 
Loop is designed to handle the complexities of OEM deployments, when the project becomes more than simply connecting devices. The Loop platform allows complete control of the end-to-end initiatives of connected products bundled with existing assets or sold as standalone systems.
End-User Management
Features Management
Custom OEM UI & Whitelabeling
Integration to Existing Business Applications
Commercialization Management
Regional (EU, JP) Management with Privacy Controls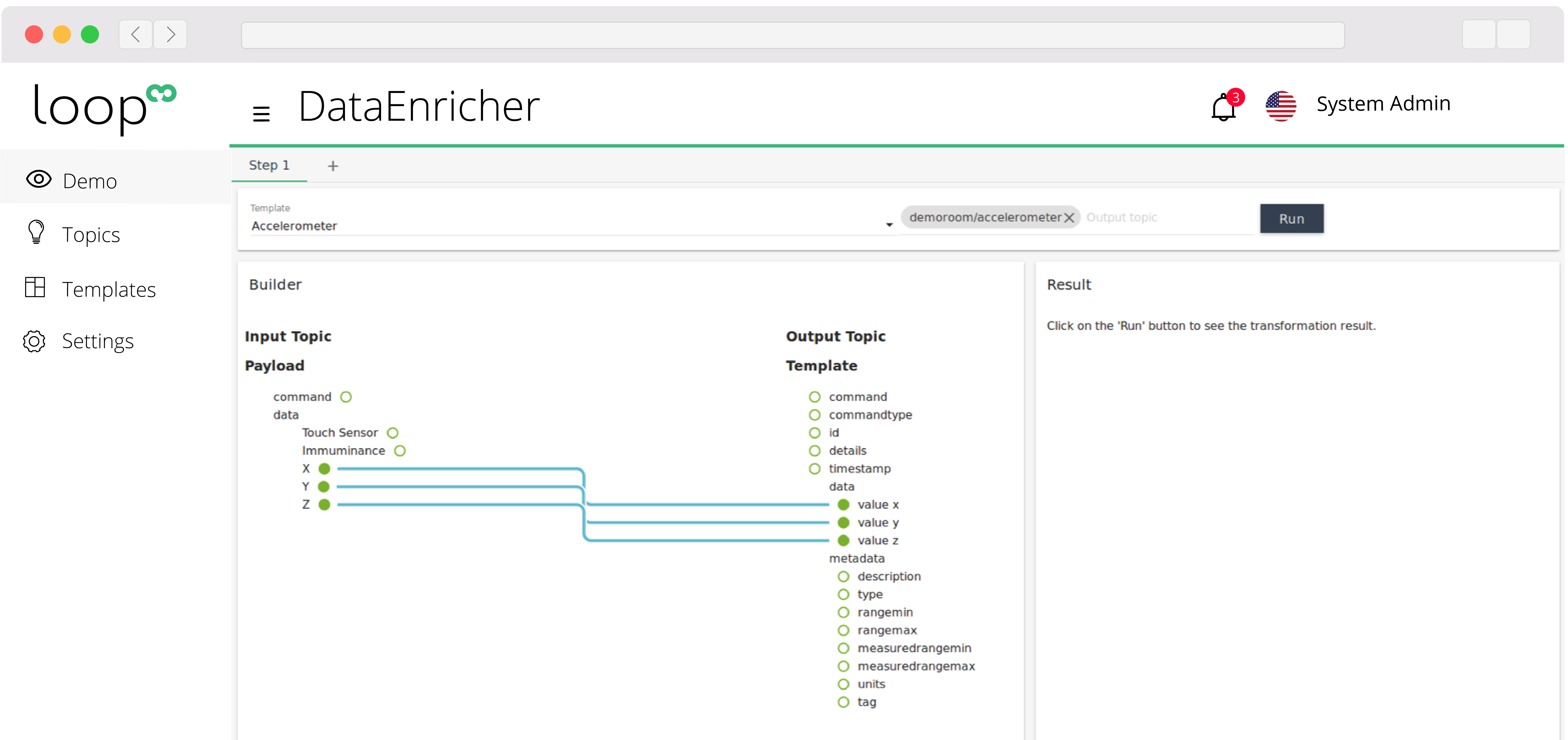 Central data management & storage
Loop's flexibility in working with all types of devices and data formats lets you future-proof your solutions in a world of fluid and non-existent standards.
Loop also includes a proprietary data normalization engine and can receive data in any format or structure and remodel that data on the fly into usable standard formats.
Device data is stored as per IPSO alliance standards in our database or your own databases via integrations. In addition, IoT data points are optimized for various machine learning, analytics and visualization functions.
Edge application management
Loop allows users to create, deploy, manage, and update any containerized (Docker, OCI & more) application to LoopEdge.
Integrate with your Git based repository or CI / CD engines
Online and offline (beta) deployment
Manage multiple versions & seamlessly perform A/B Testing on new versions of applications
Check logs and health of applications
Create marketplaces and manage multiple applications together
An IIoT platform that runs in your own cloud or private data center
Loop is designed to be data center agnostic. Users have the freedom to choose a hosted Loop setup or run it in their own Azure, AWS, Google or Bare metal datacenter. A multi-data center and distributed system allows users to be close to their Edge or IoT devices.


No need for an extra ETL tool in your IoT project
Restructure data formats and models on the fly by using a drag and drop interface. Security and ACL are implemented by default while saving 2G, 3G and 4G bandwidth with a marketplace of full of standard data models.
Loop Data Enricher is integral to aggregating and normalizing data coming from many disparate systems.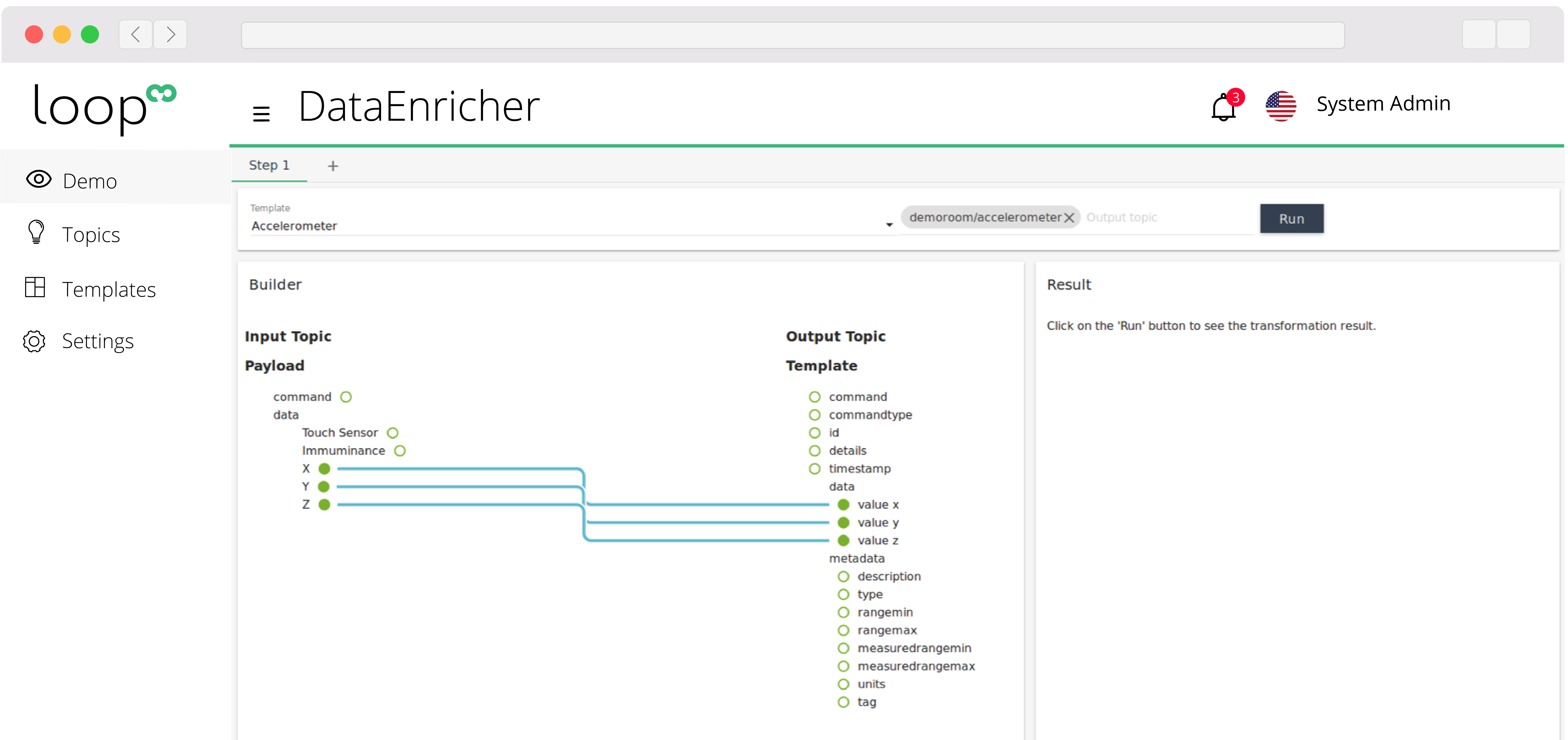 Litmus Automation, Inc | Copyright 2020 | All Rights Reserved