What We Do
Litmus Automation enables Industry 4.0 teams to deploy and operate unified Edge to Cloud systems. Our industrial IoT platform allows businesses to securely connect, manage and analyze data from legacy to modern devices or assets.
Founded in 2014 in Silicon Valley, California
Opened second office in Toronto, Canada as we grew
Third office in Tokyo, Japan
Industry 4.0 Experts
Leaders working on the future of Industry 4.0. 
Fortune 500 Trusted
Our approach to IIoT is recognized by the most innovative companies.
Security First
LoopEdge and Loop are designed from the ground up with security as our number one priority. 
Innovative Business Model
Our products work on a scalable pricing model to fit your needs.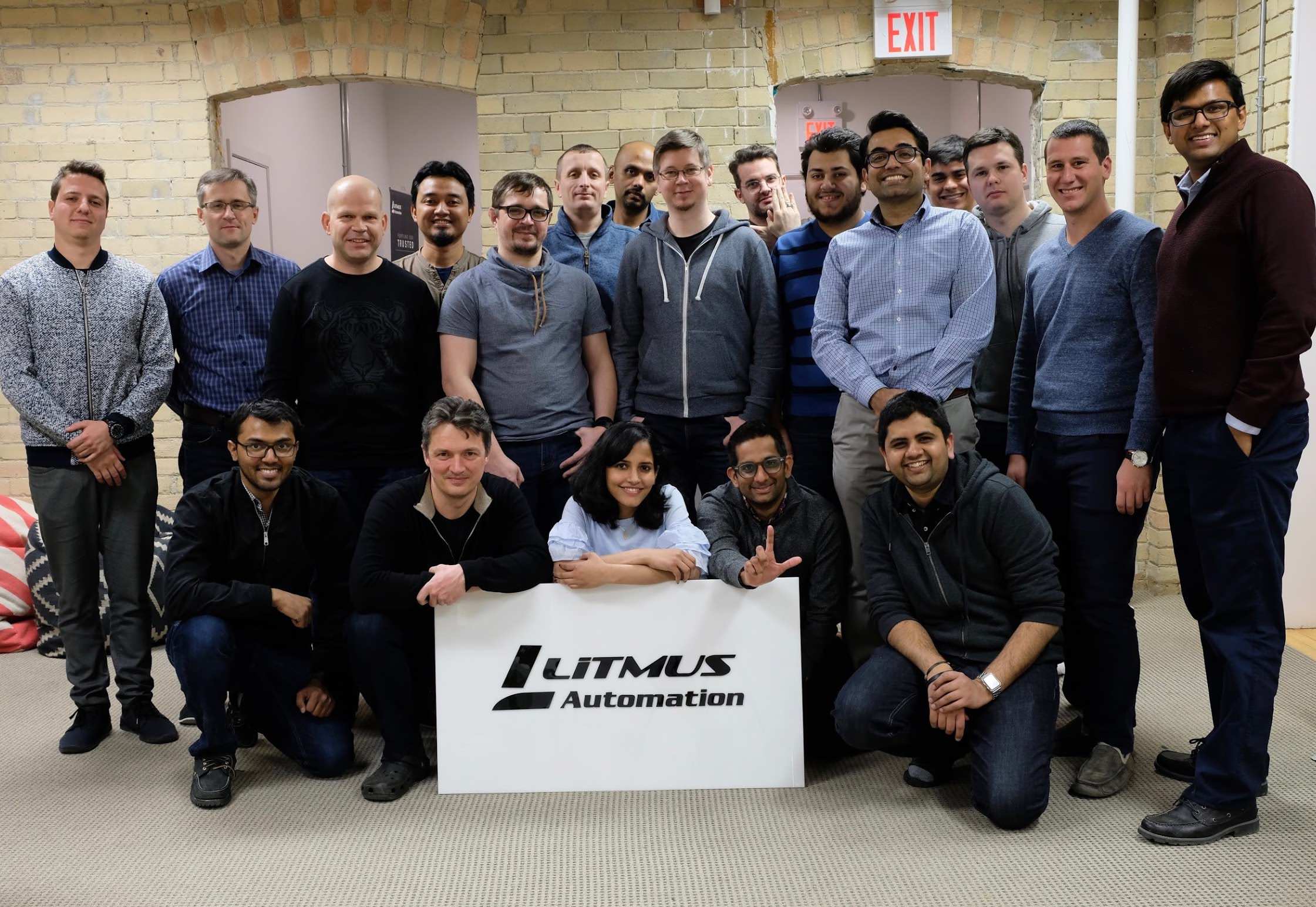 The Litmus Automation team at #LitmusConnect 2018 in Toronto, Can.
Our Mission
 At Litmus Automation we aim to help enterprises embrace the Industrial Internet of Things to deliver more business value. Everyday we are inventing the future of Industry 4.0
& IIoT.
Peer Reviewed & Trusted 
We are at the cutting edge of the IIoT and Industrial Automation industry. Our industry peers agree, and we publish multiple thought leadership articles and reports annually to demonstrate our expertise.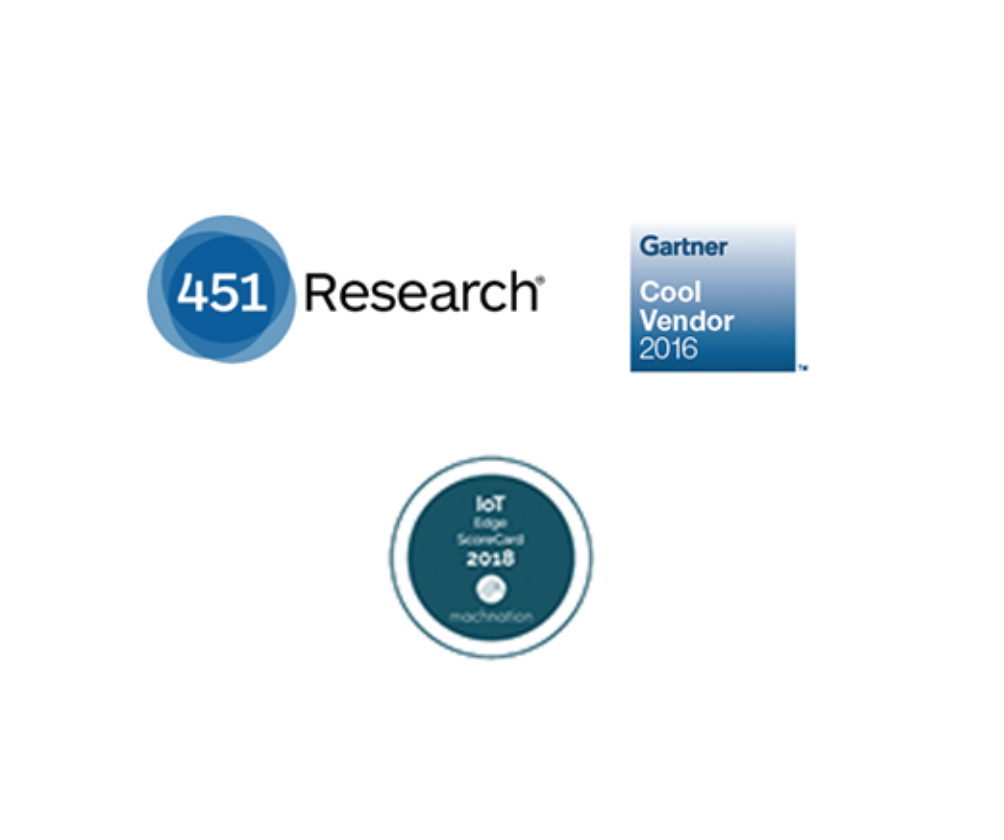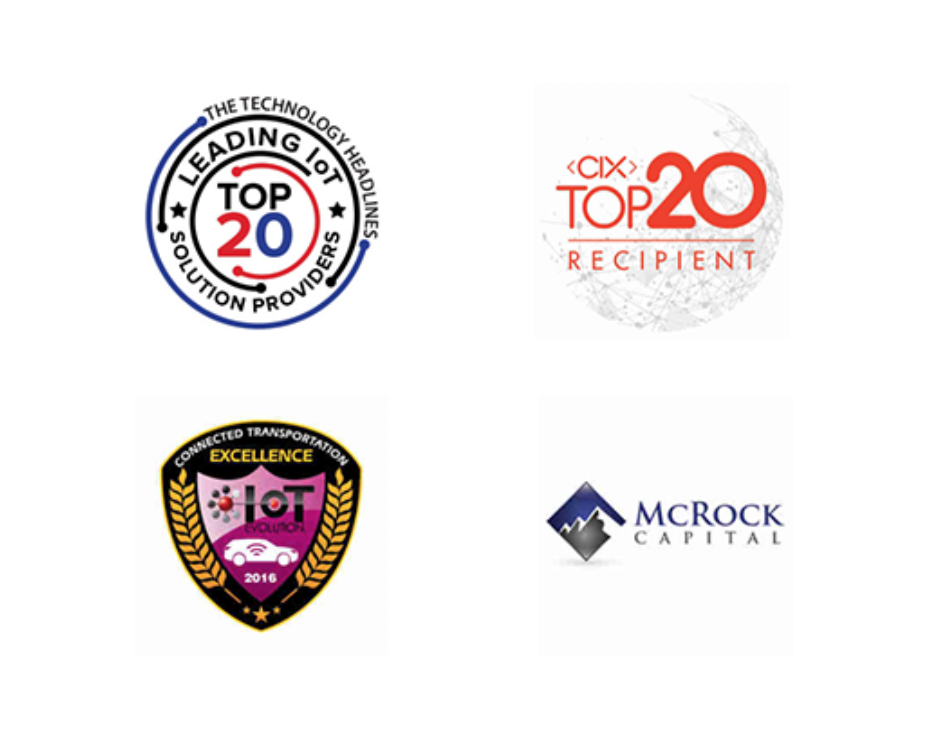 Award-Winning 
Litmus Automation has received several awards from industry-leading organizations such as IoT Evolution and The Technology Headlines. Award designations range from product level to leadership roles within the company.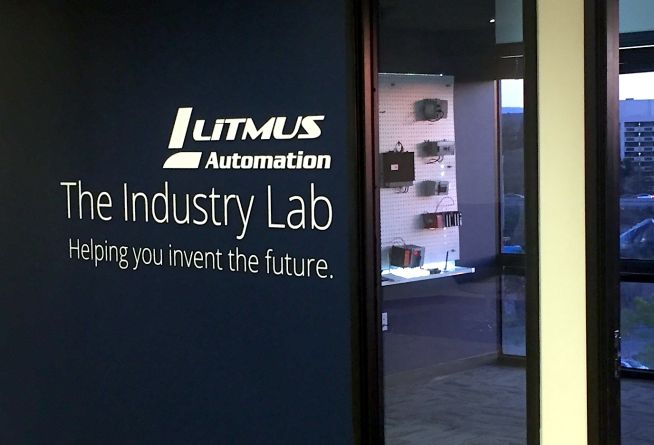 The Industry Lab 
Our San Jose office is home to the Industry Lab. The lab allows you to get first-hand experience with our Loop and LoopEdge platform. Every day we are inventing innovative solutions for all of your IIoT needs.
Trusted By The Worlds Leading Companies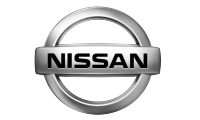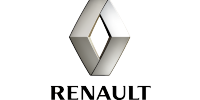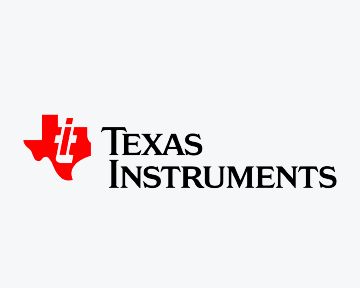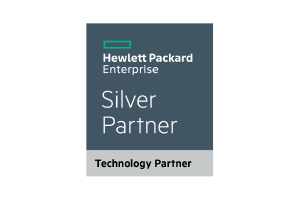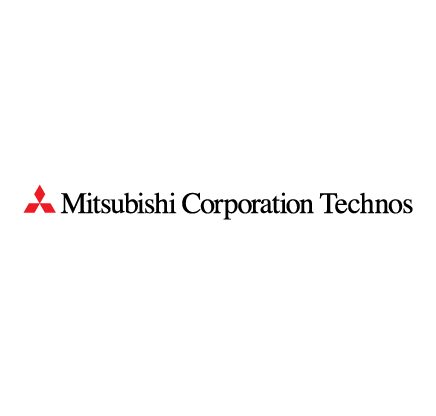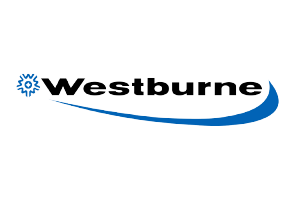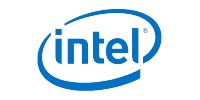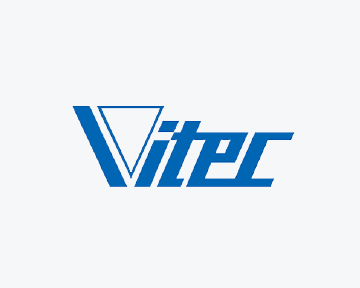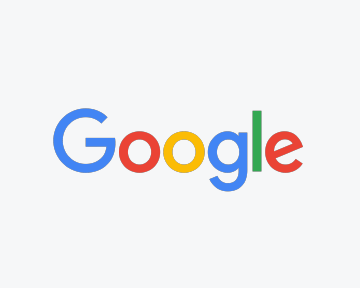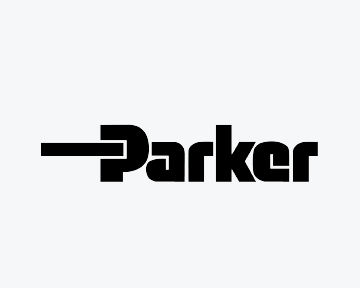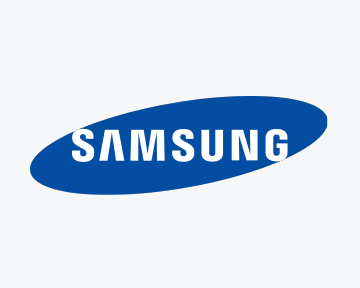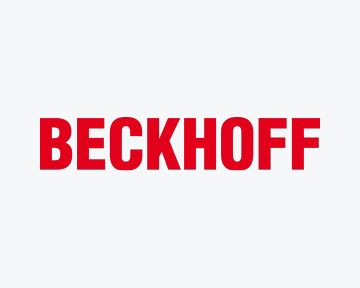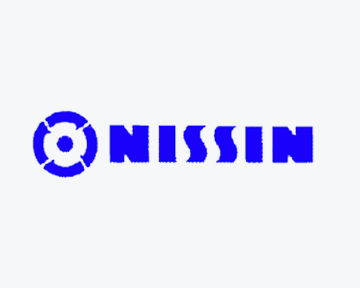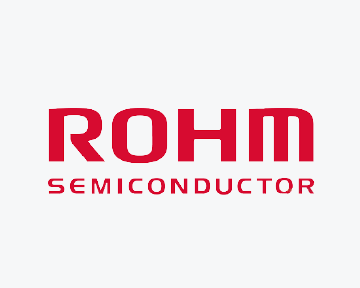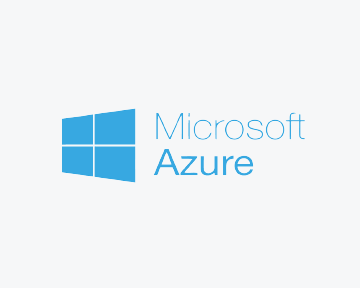 Recognized As An Industry 

Leader 

451 Research Impact Report

Featured in 451 Research Impact Report.
CIX Top 20

Recognized as one of the most innovative technology companies in Canada.
MachNation IoT Edge Scorecard

Rated as a 2019 market ready IoT Edge platform.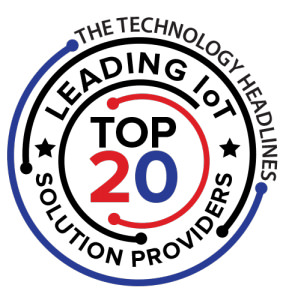 Technology Headlines

Recognized as one of the top 20 IoT solution providers.

May 2018 Cool Vendor

Named May 2018 Cool Vendor for IoT Platforms by Gartner.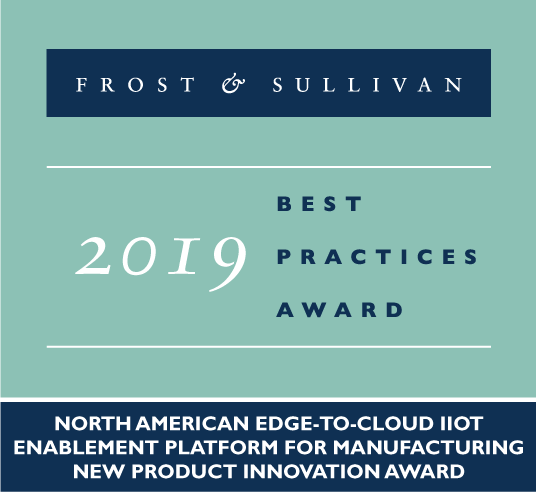 Frost & Sullivan


2019 Best Practices Award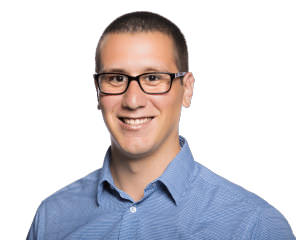 John Younes
Co-founder & COO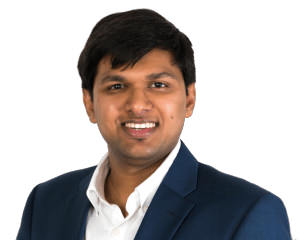 Vatsal Shah
Co-founder & CEO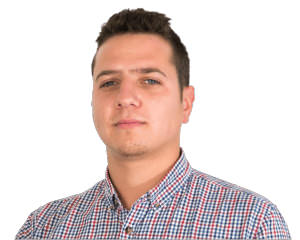 Sacha Sawaya
Co-founder & CFO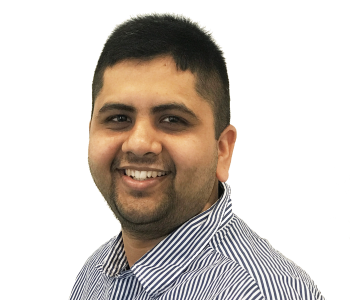 Parth Desai
Product Delivery Lead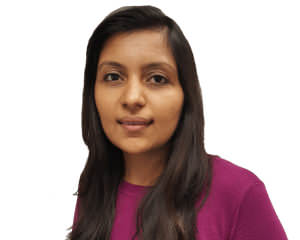 Isha Sheth
HR and Operations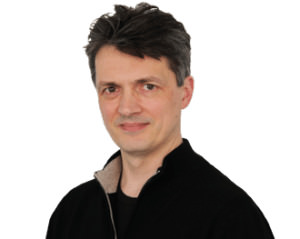 Dmitri Toubelis
Head of Engineering for LoopEdge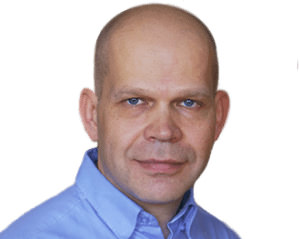 Dmitry Zaytsev
Head of Engineering for Loop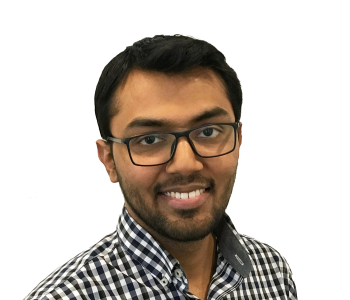 Vishvesh Shah
Software Engineer Lead

Momenta Partners
Strategy Advisory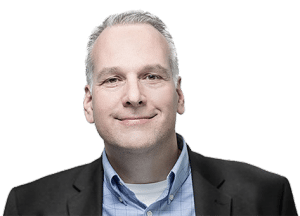 Ken Forster
Momenta Partners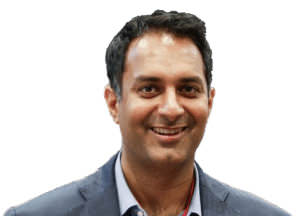 Ravi Belani
Alchemist Accelerator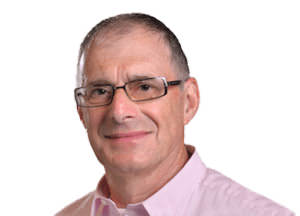 Litmus Automation, Inc | Copyright 2020 | All Rights Reserved